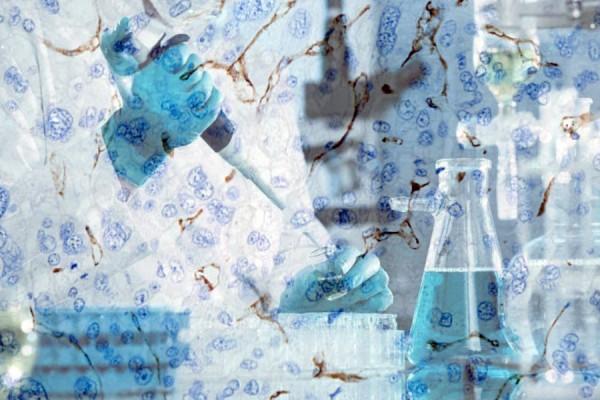 Cancer genetics and oncogenomics.
Oncobiology.
Solid tumor pathology.
To develop multidisciplinary and translational research in oncology, particularly in cancer genetics and oncogenomics by defining lines and building projects networks.
To collaborate in national and international units/research and training centers in conduction of projects focused on Oncobiology.
To contribute to the enrichment and diffusion of knowledge in the area of Health and Life Sciences, focusing in tumor biology and pathophysiology.