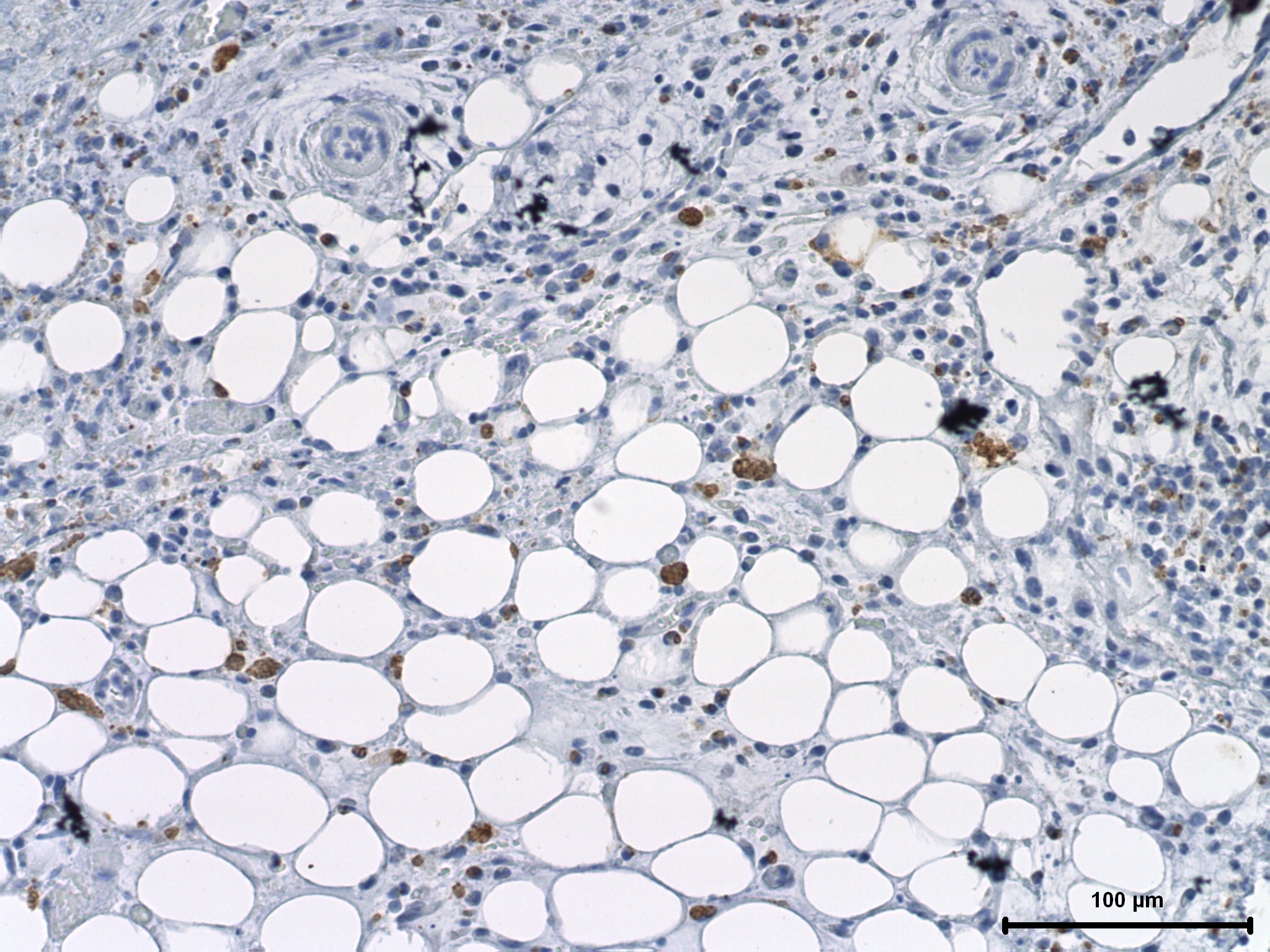 Immunology of apicomplexa parasitic infections.
Immunology of rabbit hemorrhagic disease virus.
Immune response to prosthetic biomaterials.
To study the immune response in adipose tissue of infected animals and its contribution to infection resistance.
To characterize the role of the immune response in resistance vs. susceptibility to rabbit hemorrhagic disease virus infection.
To develop advanced vertebral prostheses using biomaterials coupled to immunomodulatory molecules.